Technology,
the highest standards
and competences
We are a modern company with tradition, and we specialise in comprehensive sheet metal working. The highest quality of our components is a derivative of the competence and experience of our team, who constantly affect the development of the company through the implementation of innovations.
About us
Toolboxes
We produce toolboxes that are resistant to extreme conditions, ready for many years of operation, easy to use and store. All the completely watertight boxes are approved for use in trucks as side protection devices (anti-bicycle bumpers).
Industries
Through continuous development, improvement of qualifications of the team, implementation of new standards and development of the machinery park, we are able to provide services at the highest level to industries with the highest standards and criteria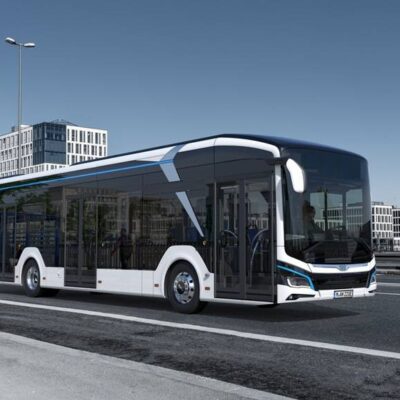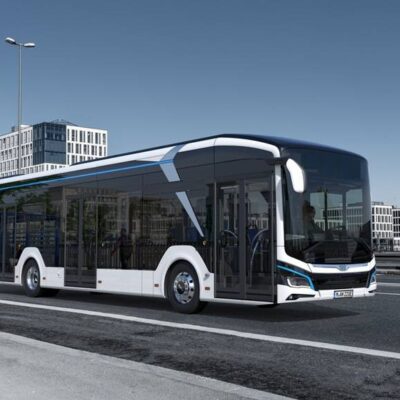 Automotive
We supply parts for commercial vehicles such as buses, trucks and special purpose vehicles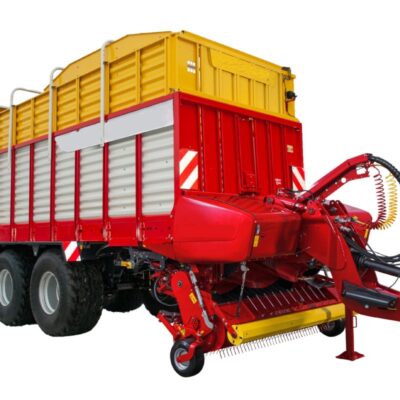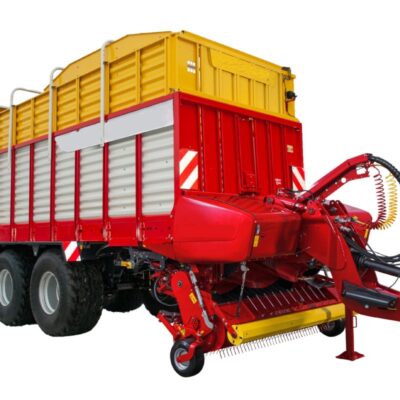 Agriculture
We provide components for the construction of agricultural machines and equipment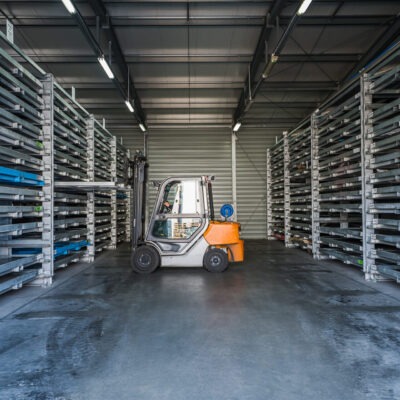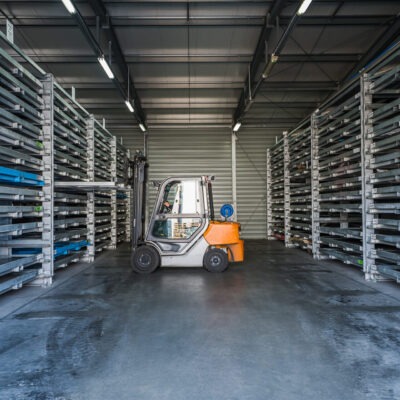 Storage technology
We produce elements used in the construction of storage racks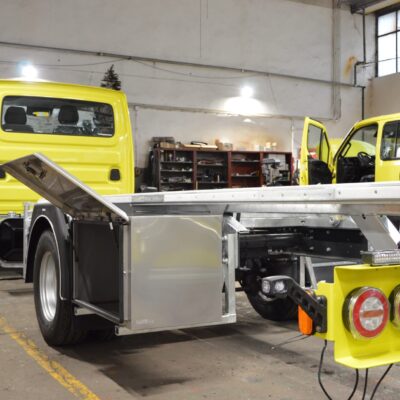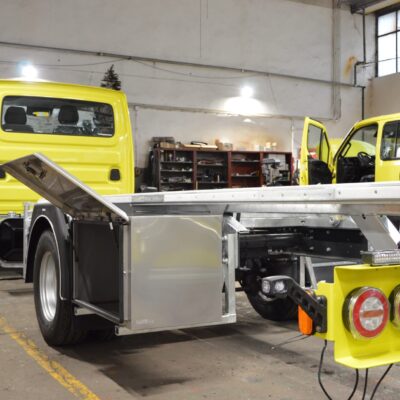 Transport
We introduce to the market our own products used in the transport industry
Customers about us
For us as customers, compliance with standards is of key importance – it cannot be said about all our suppliers. I have absolutely no reservations about Merkson. Each person I have contact with is professionally prepared. A high rating also means availability during work hours and FAST, reliable replies. Moreover, there is a friendly atmosphere of cooperation.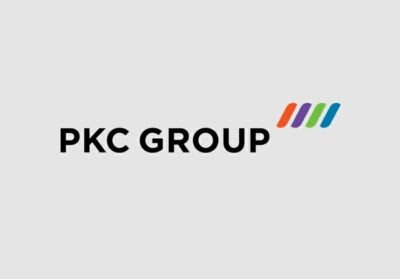 In international logistics, we assume a huge responsibility – we have to repeatedly ensure the maintenance of the supply chain of global concerns, and deliver a cargo just in time. This requires us to be perfectly prepared for any condition or situation. That is why we always count on durable and predictable solutions. Toolboxes produced by MERKSON meet all our expectations and the highest standards. Stainless steel as a material, ergonomics, durability and service are the assets of this solution as well as the producer. At present, all our trucks are upgraded with additional space in the form of toolboxes.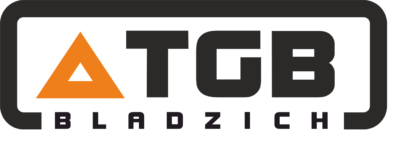 Łukasz Bladzich
Chairman of the Management Board
We have been cooperating with Merkson for many years. We know that the components they produce are later fitted to vehicles manufactured by such producers as Scania, MAN etc. Meeting the highest standards of such producers and world-class customer service guarantee a solution of the top quality. Suppliers' references are very important to us when it comes to the production of special constructions.

Mariusz Sokołowski
Chairman of the Management Board
A company with many years of experience in the automotive industry, offering competitive prices while maintaining the consistently high quality of manufactured products. Orientated to individual needs of customers. We recommend it as a good partner in business.